Presentation of architectural firm in Marrakech
Born from the grouping of two architects in Marrakech – Redouane El Ghozail et Hicham Berrada El Azizi  –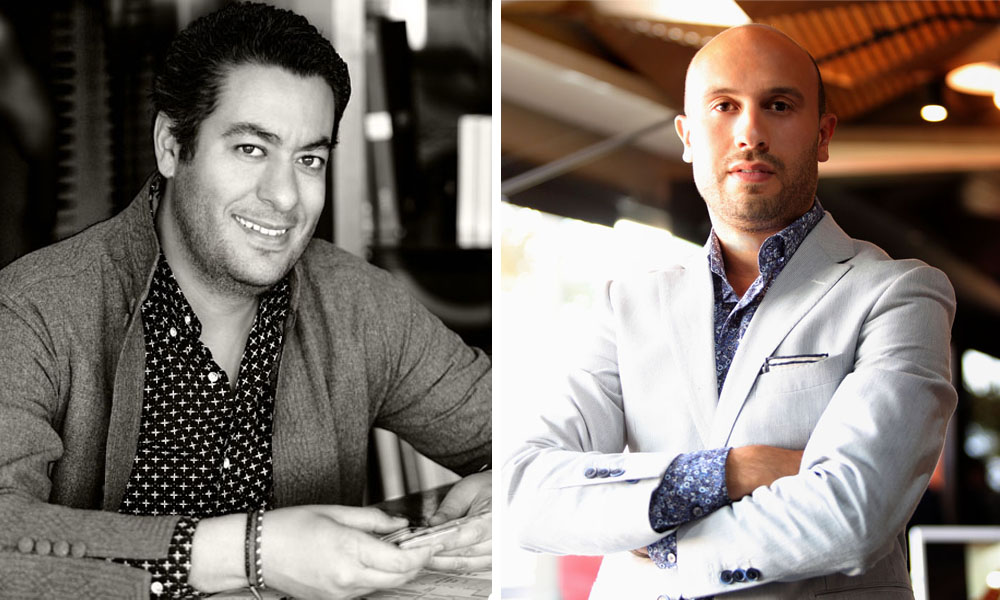 AS PARTNERS leads real large-scale projects, in Morocco and internationally. Very promising agency of architects all from the School of Architecture and Urbanism of Tunis, interior architects, decorator and landscape designer, its strong point is to follow the projects as a whole.
AS Partners is a place to meet and collaborate with young talents and art enthusiasts serving a diverse clientele interested in thoughtful and quality architecture.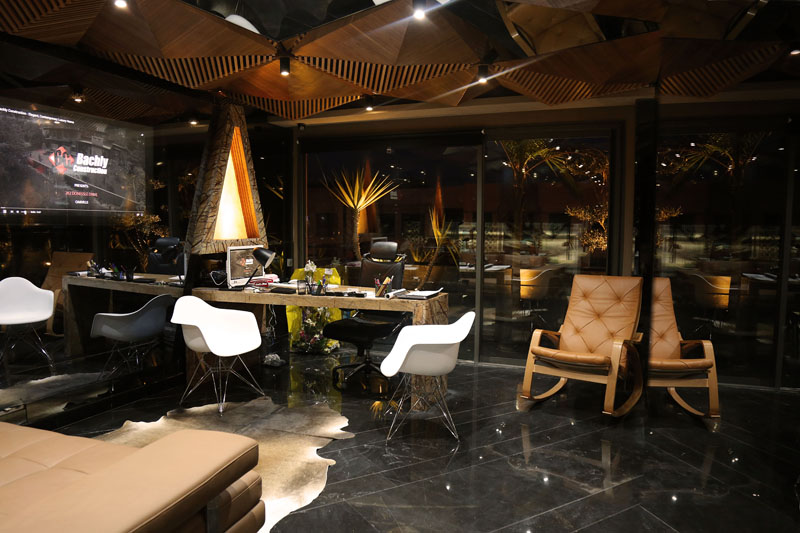 Our team is made up of professionals with different specialties, all gathered to create, organize, innovate and think about projects together. From the Californian-style private villa to the Arab-Moorish palace, from the restaurant connected to the urban project of social housing, high school, clinic, or omnisport hall, its versatility is ensured by the complementarity of its teams, systematically engaged in a collective work ensuring the most ambitious and innovative ideas for each project from A to Z. In fact, his achievements are out of the ordinary, which seeks to reinterpret the aesthetic canons of local architecture to breathe new life into it.
Plan a project with us?
Get a Quote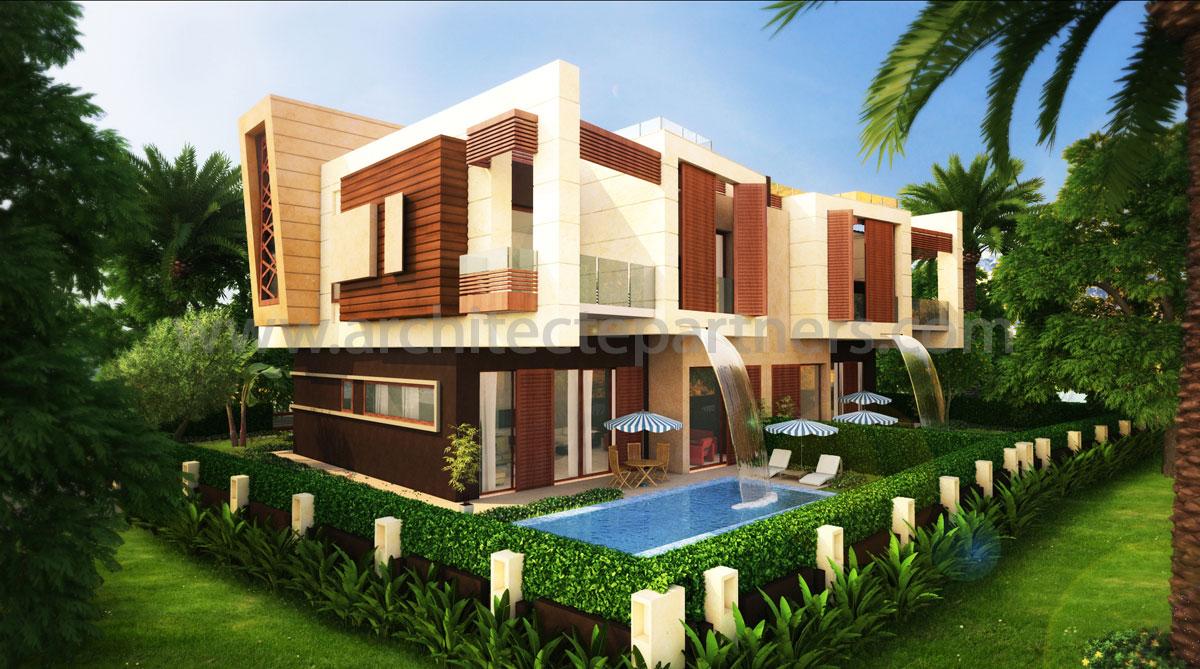 Architecture
The general design plan that allows the realization of your architectural project. AS PARTNERS offers you the management of your projects as well as the realization of the general design plan.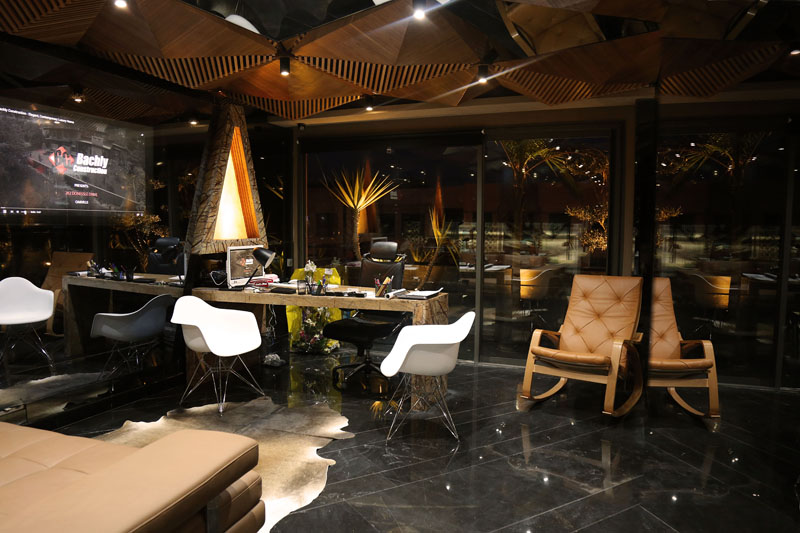 Interior architecture
The main mission of our firm is to improve your interior decoration, we help you to obtain the interior decoration that you want.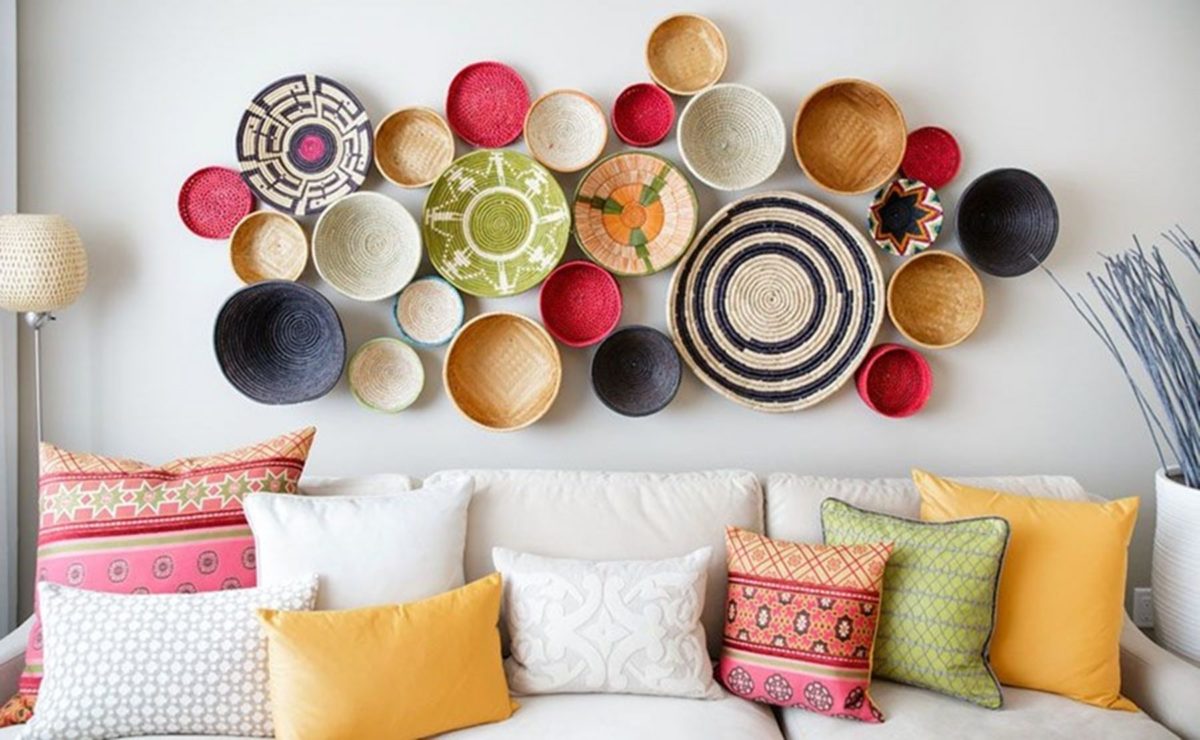 Decoration & Object design
The development of interior spaces (partitions, furniture, lighting, etc.), and the coordination between shapes, colors, lines, volumes and materials to harmoniously integrate specialized equipment and articulate the spaces according to the best possible layout.
Our Recents Projets
Discover here our news in pictures with the presentation of our latest achievements.
Testimonials
Some testimonials and opinions from our clients about our services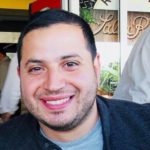 Marwane Boudile
TACT IMMO

,

,

Qui dit l'art dit, dit As Partners!
Kamal Saadi
Ministère Aménagement Territoire, Urbanisme, Habitat, Politique de la Ville

,

,

De vrais artistes… félicitations et bravo
Ihssane Ridouane
L'incontournable AS est sans doute le cabinet le plus IN de Marrakech, autravers un palmarès de projets réalisés aux normes internationales , de conceptions uniques et raffinées en ont fait une empreinte architecturale au Maroc et Ailleurs.
Fahd Elmjabber
Capital Experts – Financial & Tax Services

,

,

Great team! Definitely worth working with.
Saad Lahmiti
Renaissance Esthetique

,

,

Équipe très compétente qui associe maîtrise du métier, savoir scientifique et un sens artistique très développé. Je recommande vivement.
AS Partners Gallery
Our work aims to combine the art of building design with strict adherence to costs and deadlines. We make sure to meet specific needs and offer long-term thinking that guarantees efficient use of the building by making it scalable and sustainable, in addition to paying particular attention to the quality of the space.